In computing, recovering deleted photos is a process of salvaging deleted, inaccessible, lost, corrupted, damaged, or formatted photos from an SD card or other removable media. All those photos you took have disappeared from the SD card! Worry not. The excellent news is that there is a good chance of recovering permanently deleted photos from the SD card. Here is a quick and effective way to try if your photos have gone missing. Also, we will share some tips on avoiding data loss on SD cards.
Part 1: Is it possible to recover photos from an SD card?
Don't panic if you have deleted photos from an SD card because it is possible to recover the images from it. Thanks to the developers of photo recovery software, they have made it possible, and the quick guide will show you a stepwise tutorial.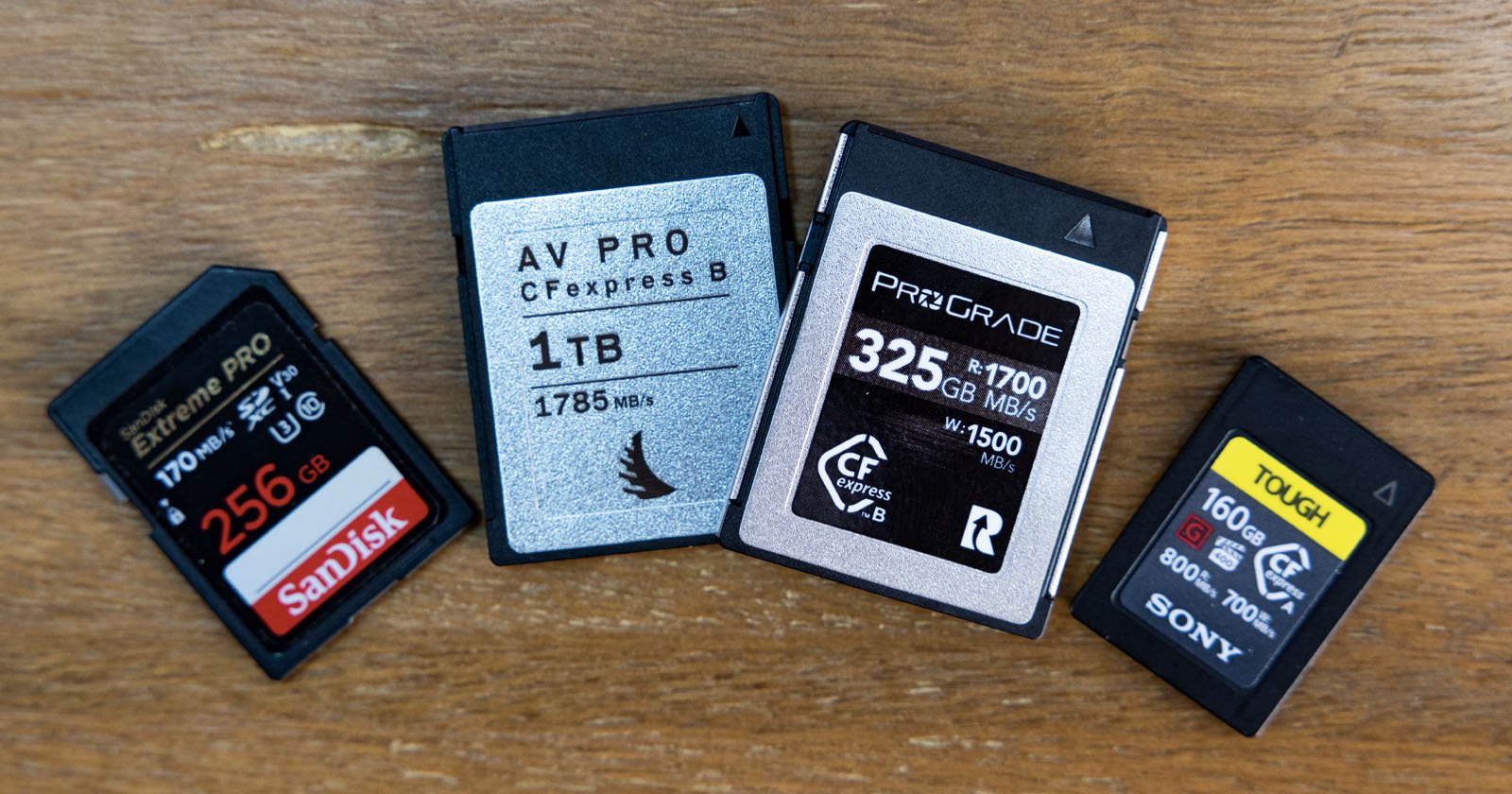 Part 2: How to recover erased photos from SD card with Recoverit Photo Recovery
First, remove your Micro SD card from your digital camera and keep it safe. If you use your digital camera with the memory card, the destroyed images will be overwritten and lost. So stop using it instantaneously. Then you should get powerful photo recovery software to help you recover deleted pictures from the SD card. In today's post, we will talk about how to retrieve photos with Recoverit. Available on both Windows and Mac, Recoverit Photo Recovery can quickly recover deleted or lost photos from almost all storage devices, including the Micro SD card, USB flash drive, digital cameras, external disks, etc. Also, it supports the recovery of pictures from formatted, damaged, or corrupted SD cards, etc.
Step 1: Download Recoverit Photo Recovery on your PC for free. Connect your SD card to the PC and detect it. If you are using a Mac computer, please download the Mac version.
Step 2: Select a Location to Scan Data. Here, you need to select the drive letter of your Micro SD card and click "Start" to continue.
Step 3: Scan for the deleted photos. If you want to locate the deleted image quickly, you can filter by File name, size, or keywords. You can wait for a full and deep scan, but it may take longer.
Step 3: Preview and Retrieve Deleted Photos
After the scanning, you can preview the retrievable photos to make sure it's what you are looking for.
Select the photos you want to receive and click the "Recover" button to get them back.
Save them to your desktop or external storage devices. The device should be secure to avoid accidents.
Please do not return the retrieved pictures to their original location during recovery.
More about Recoverit:
Support restoring over 1000 file types, including photos, videos, audio, files, etc.
Restore deleted/ lost data from any disaster, such as accidental deletion or loss; formatted SD card corrupted and damaged virus attacks, etc.
Recover lost photos from 2000 storage devices, such as SDcardsd, USB drives, flash drives, computer hard disk drives, etc.
Supported Operating Systems: Windows 11/Vista and Mac OS X 10.10 – macOS 13 (Ventura)
Part 3: What to Do After Recovering Deleted Photos from an SD Card
1. Safely Eject
One of the most typical mistakes most users commit is steeply pulling the SD card out of the device. Whether it is your memory card or any other external data storage device, permanently safely remove the SD card or external drive from the device. If you try to eject the card from the device when it is still being accessed, it may lead to data corruption. Disturbances caused while transferring or reading data are responsible for data loss. So, always use the safely eject option before ejecting the card from the reader. If you want to remove the card from your phone, camera, or tablet, switch off your device first.
2. Format Your New Card
If you have a new SD card, it's suggested to configure it directly. You have to configure your memory card whenever you want to start again. It would be best to consider formatting your SD card before storing new data because that can help prevent corruption issues. However, while formatting a card, do it on your phone or camera, not the computer. This is because of formatting the card on the device you propose to use. It aids in ensuring that the card is compatible with the device system.
3. Use Multiple SD Cards
Many users prefer using one memory card with high storage capacity. These cards come with tremendous storage space, making storing all data in a single card easier. There is nothing wrong with using a single card, but it is recommended to split your data. Instead of using one high-capacity card, you should use multiple smaller-size cards. Moreover, avoid leaving some extra space on the SD card. Using one card means losing all your data once if it gets destroyed. In that case, you will need the immediate assistance of an SD and Micro SD card data recovery professional.
4. Don't Use the Same Card on many gadgets.
Using the same SD card in multiple phones and cameras is not advisable. Even if you have cameras of the same brand, don't use the same card on all gadgets without reformatting it. This is because non-identical devices have different file systems. The file system of another device may not be agreeable with what the memory card is configured with. You may corrupt your stored data by using one SD card on several devices. In conclusion, Wondershare Recoverit is the best software and is reliable when recovering photos deleted from SD cards.