If you have ever tried and failed to watch a video clip on any social medial platform because it is blocked in your location, you are not alone—people around the world experience various forms of restrictions based on geographical location. Governments sometimes impose this form of censorship, and at other times, content creators set these restrictions mainly due to licensing restrictions.
Whatever the justification for the censorship, there is no denying that it can be very inconvenient. In fact, it can be downright unfair in some cases, especially if you are a traveler who suddenly gets blocked from accessing services that you have always used simply because you chose to explore a different part of the world. The good news is that browsing the internet anonymously is possible. As a result, by using a few tools, you can be able to bypass internet censorship. Here is what you should do.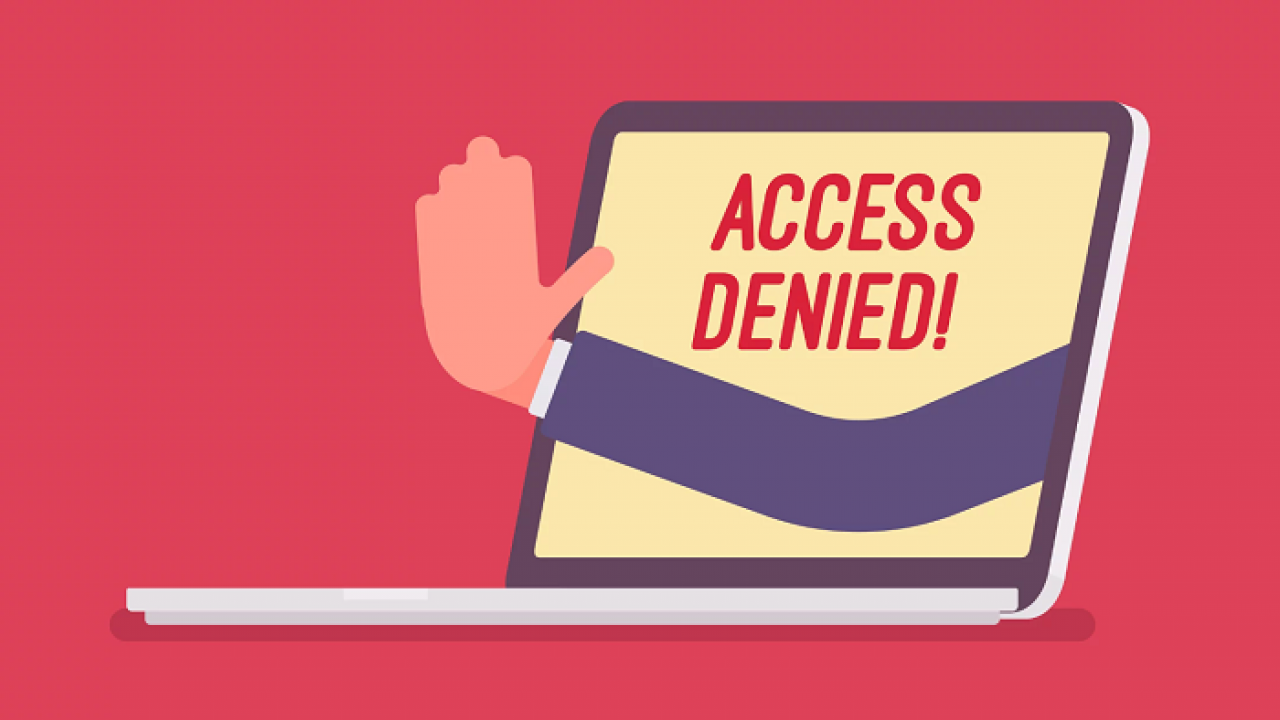 Use a Proxy Service
An easy way to mask your location when browsing the internet is to use a proxy server. When you use a proxy server, your requests for content will be routed through a server that is at a different location. This server will then make requests on your behalf, and since it will be located in an area that isn't restricted, it will get unrestricted content. It will then pass on the content to your server.
The problem with using proxies is that they typically have slow connection speeds. This, in addition to the fact that your traffic will not be encrypted when using it, makes it a less attractive option as far as bypassing internet restrictions is concerned. However, since it usually works, and since there are free proxy servers that anyone can use, this is a method that is still popular among people who are determined to avoid content restrictions.
Use a VPN
If you are looking for an option that offers better connection speeds and superior anonymity than using proxy servers, then VPNs will be perfect for you. This is because VPNs encrypt all the traffic to and from your device. They also offer faster connection speeds, and in most cases, can even allow their users to connect multiple devices simultaneously.
What makes VPNs even more attractive is the fact that they are straightforward to use. All you need to do to start using them is sign up for an account, download the relevant VPN app, launch it, and then tap on the ON/OFF button to activate it. After that, all you need to do is choose the location you want to connect from. For example, you to bypass censorship, all you need to do is check VPN, if you need to connect to a server in New York, options for servers located in New York. If you find one, you select it from the list provided, and you will be ready to access the content as if you were located in New York.
Use the website's IP Address.
When you are trying to bypass the restrictions imposed by an employer or a learning institution, you may be able to get around these restrictions by using a website's IP address instead of its domain name. This is because most small organizations use essential blocking tools. Some of these tools rely on a list of domain names to impose their restrictions. In such a case, using the website's IP address directly will be enough to bypass this restriction. The only shortcoming with this method is that it does not provide you with any form of anonymity.
Use Tor
For those who prioritize anonymity, using the Tor browser is a great option. This browser takes advantage of the spoofing superiority of the Tor network. As a result, your traffic will be passed through many nodes to ensure anonymity when you use it. When this is combined with the fact that the browser also encrypts all your traffic, it is easy to see why it is the go-to solution for users to whom anonymity is important. Anyone can download the browser without having to spend money is an advantage that is hard to ignore.
The main disadvantage of using the Tor browser is that it offers slow connection speeds. Since it has to encrypt everything and your requests have to be passed through a couple of nodes before they are finally conveyed to the target website, accessing the internet through this browser can provide a bad user experience. As a result, most people prefer the balance of speed and anonymity that VPN services typically provide.