Malaysia tour packages can be more comfortable and convenient, we are here to give you the brief highlights you have wanted since you started planning your trip.
Penang
Penang paints an image of soft, sandy beaches and is therefore nicknamed the "Pearl of the Orient." George Town, another small colonial area, is a UNESCO world heritage site popular amongst photographers and art enthusiasts. Pulau Penang, a small island in Penang, allows you to witness the breathtaking cityscapes from afar. The durian farms nearby are another popular destination for visitors to Pulau Penang.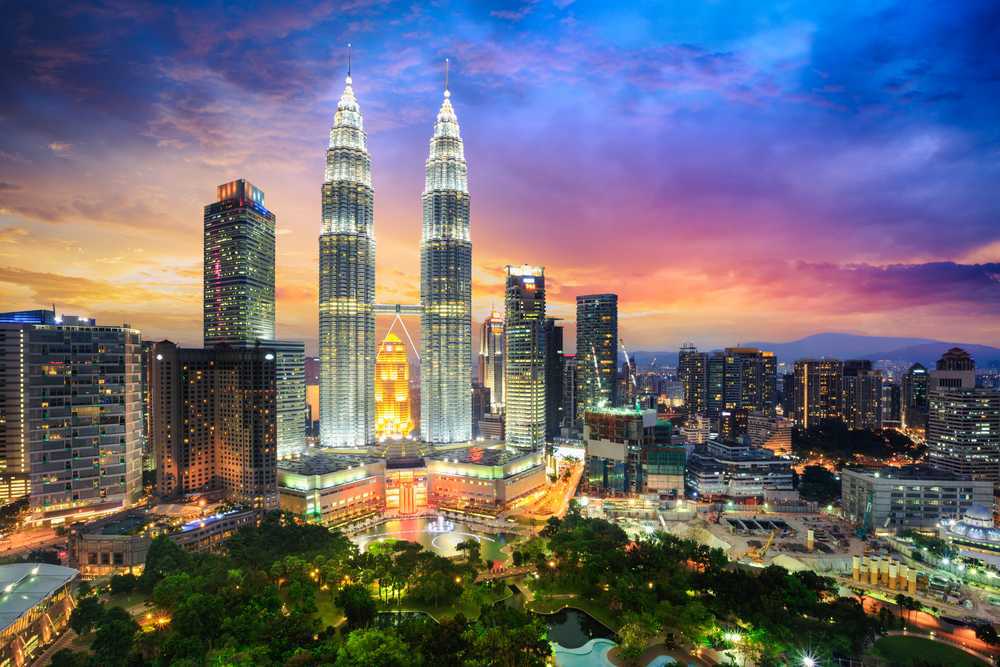 Melaka
Melaka, or Malacca, is a charming city and a UNESCO world heritage site because of its history in trade and the multicultural influence that the business encouraged in the town. Located in the southwestern peninsula, the panoramic beauty of the Taming Sari Revolving Tower is breathtaking. Stadthuys is a popular landmark and is famous for its blazing red walls. It was later converted into an ethnography and history museum.
Kuala Lumpur
Malaysia's capital city, Kuala Lumpur, is a unique blend of art, food, and architecture. They have stunning temples embellished with Chinese architecture. The Islamic Arts Museum in Kuala Lumpur dates back to when the Malays embraced Islam with open arms. It houses artifacts from India, China, and other Middle Eastern and Arab countries worldwide.
Langkawi
Langkawi is one of Malaysia's most natural landscapes and is popular for couples' getaways and honeymoons. The vast, open roads lead you to the picturesque beaches of Pantai Cenang, Datai Bay, Tanjung Rhu, and many more. You can walk around the Langkawi Sky Bridge or take a cable car ride. It is also a popular shopping destination with all the malls with showrooms of every other high-end brand, including furniture, electronics, antiques, and apparel.
Making
Making or Mataking Island or Pulau Mataking is a small island in eastern Malaysia and has two parts: Mataking Kecil, the smaller island, and Mataking Baesar, the more oversized island. Getting around the islands is easy via boat or foot (it is hardly a twenty-minute walk and is highly convenient). Scuba diving and deep-sea diving are everyday water adventure activities in the region. Moreover, most instructors speak English, which is an advantage. We recommend you get travel insurance since accidents do happen sometimes. Malaysia has numerous tourist attractions, and it can be overwhelming to zero in on your destinations. Still, we hope that equipped with the information on the places mentioned above will make your planning a little easier.