In the last few years, a remarkable transformation has come about in how we live and work. Automation, artificial intelligence, robotics, machine learning, social media communication, and cloud computing are some of the technologies that have enabled this change. Since the outbreak of the COVID-19 pandemic, the digital transformation has only become faster, with almost all the business processes that can be managed electronically are now being run online.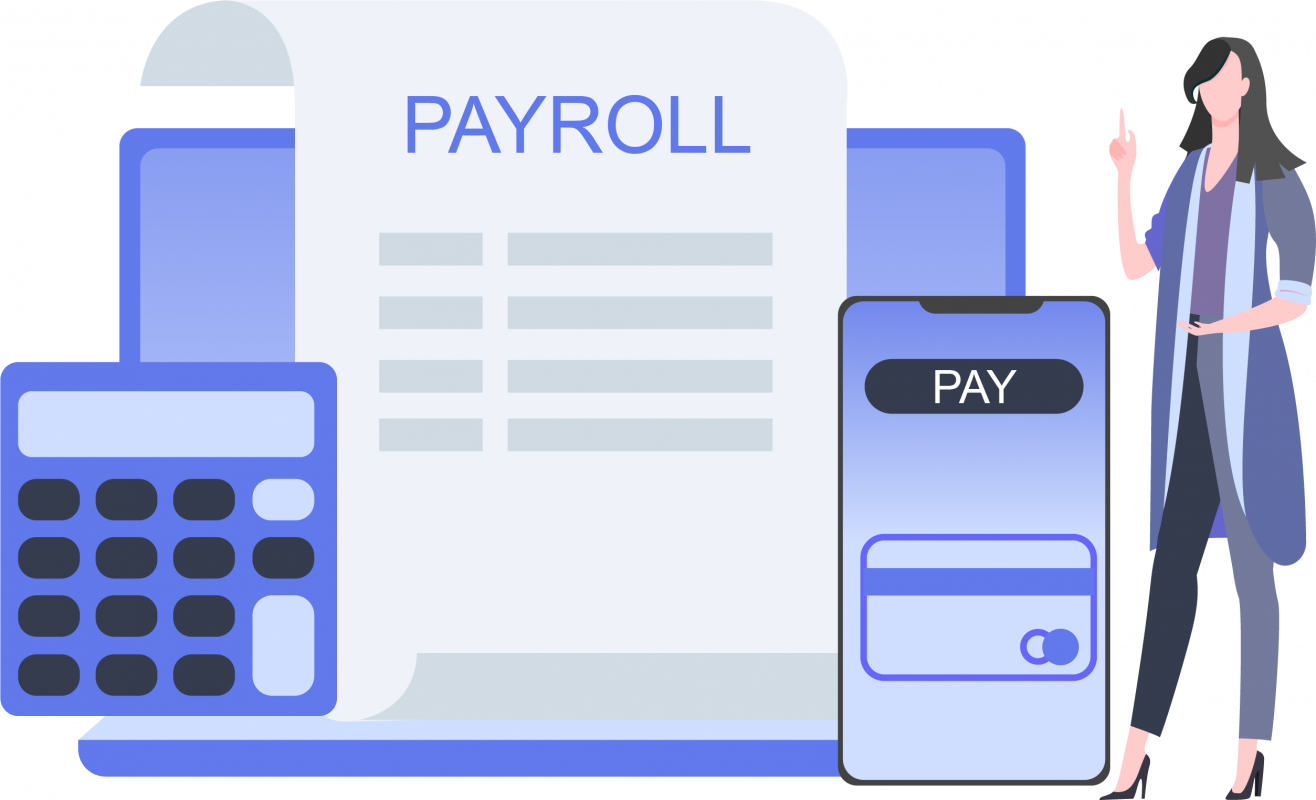 As the employees work remotely or in a hybrid manner, they also expect to continue being provided with any time, anywhere, payroll support. Whether one wants to print a salary slip or check the amount of taxes deducted and so on, it is no longer possible to visit an office or chase HR people for every small need. Even in organizations where manual payroll management is the norm, fulfilling such routine yet time-consuming activities eats up a lot of HR bandwidth. Since most leading Malaysian companies already use advanced digital tools for almost all their functions such as finance, administration, marketing, communication, etc. Therefore, it is high time that a world-class payroll system is adopted for the management of employee payroll as well. Conventional ERPs or legacy accounting software isn't enough.
Using a modern cloud-based payroll system, a business can get rid of the frequent and highly discouraging errors such as incorrect salary calculations, extra deductions, or surplus payments which later on cause challenges. The payroll errors can also lead a company to a situation where it faces legal problems due to missed compliance or other such issues. When you use a modern payroll system, you also get seamless integrations with Core HR, Time & Attendance, and Expenses modules. Let's take a look at some of the main characteristics or features offered by modern cloud payroll systems:
Online payslips
Automated tax calculations
Integrated, cloud
Scalable
Local tech/support team
Superannuation processing
Parallel testing
Transfer of current payroll and staff data
Regularly updated in line with local regulations
Multi-element, multi-decimal, multi-currency, and multi-country payroll
There are times when in-house payroll processing proves to be time-consuming and complex. If you feel that the payroll processes are bogging your business by occupying too much time and resources, the best option is to go for a professional payroll services provider. Market-leading global payroll services companies are present in Malaysia, and they use top of the line technologies and cloud payroll systems to give you several customer-centric services such as:
Automated 24/7 chatbot powered helpdesk
The best payroll services brand utilizes AI-driven intelligent chatbots to address employee queries around Payroll, Leave, Expense or Approvals.
Payroll automation
The payroll services providers also use advanced cloud software for the operations, which leads to easy payroll automation for you.
Easy self-service option
Such payroll services companies offer desktop or smartphone app-based employee self-service portals and various support channels such as Voice, BOT, Mail, Mobile Support to process queries, service requests, etc.
Such companies will use technologies that come with pre-built integrations with other leading HR/ERP systems. Thus, you don't need to worry about upgrading your existing infrastructure or buying multiple new software. Go ahead and delight your employees with a truly digital payroll system experience!